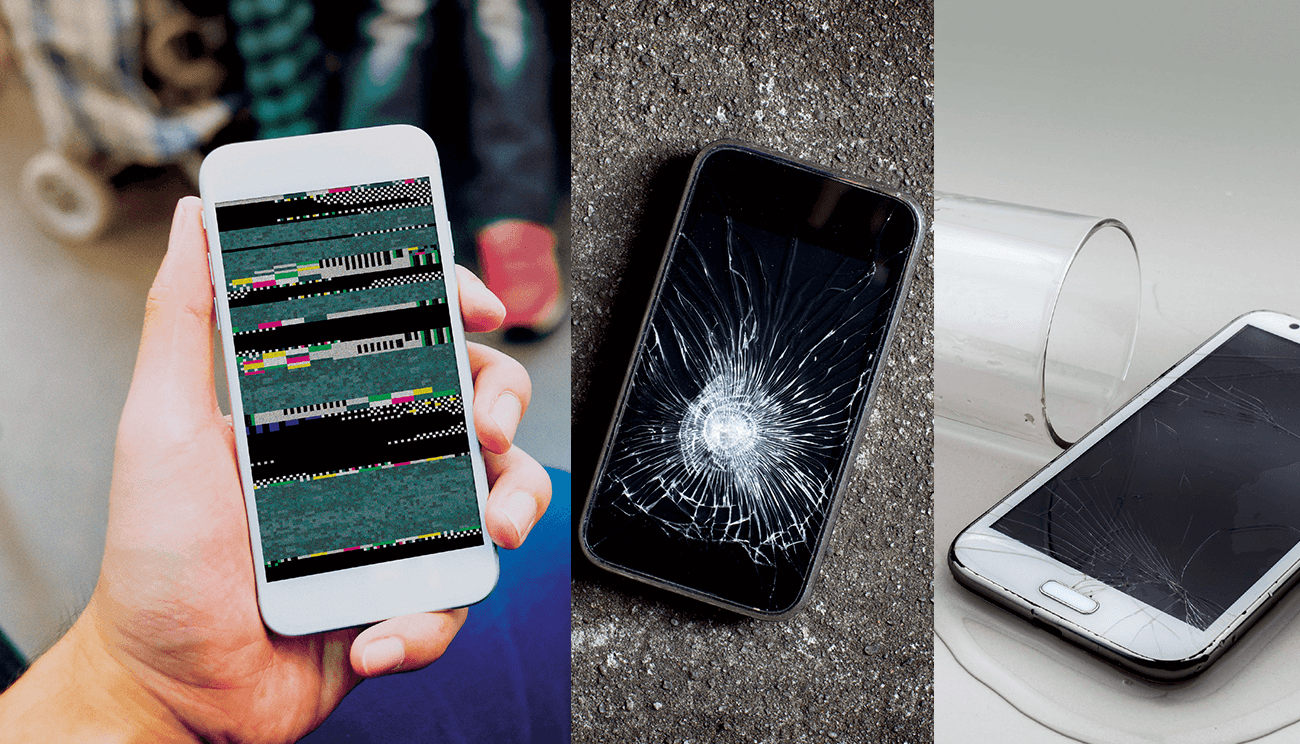 Worry-free Device Protection Plan
Ensure your device is protected from spills, falls, smashes, etc.
Starting as
low as
$5.99
per month
Starting as
low as
$5.99
per month
Why sign up?
Plan covers: Accidental (Liquid and Screen Damage) Mechanical and Electrical Failure after Manufacturer's Warranty
Use your PC Optimum™ points to pre-pay the Monthly Service Fees**
A replacement device is sent directly to you within 2 business days
Service Requests can be made at your convenience, either online or by calling the Call Centre

0
FAQs
How do I file a service request?
Can I use my PC Optimum™ points?
What are the Service Request limits?
What type of Replacement Equipment will I receive?
Terms and Conditions
If you live in Ontario, New Brunswick, Nova Scotia, British Columbia, Prince Edward Island, Alberta, Newfoundland, Labrador or Saskatchewan: 
Terms & Conditions for customers enrolled prior to October 16, 2019
Terms & Conditions for customers enrolled on or after October 16, 2019 until March 25 2020
Terms & Conditions for customers enrolled on or after March 26, 2020
The plan is administered on behalf of The Mobile Shop, a division of Loblaws Inc., by Likewize Device Protection Canada Ltd
*Retail Value is the non-subsidized, non-discounted price for new equipment set by the carrier at the time of Eligible Device purchase, and may be higher than your purchase price. For a complete list of Eligible Devices and the corresponding Eligible Device Retail Value, ask a Mobilist at The Mobile Shop.
**At time of enrolment you can make a one-time redemption of PC Optimum points that will be converted at the rate of 1,000 PC Optimum points per $1 into a credit toward payment of your Monthly Service Fees. Minimum redemption is 10,000 PC Optimum points (worth $10 in rewards) and in increments of 10,000 points thereafter. Once your credit has been depleted, the payment card account you have provided will be charged on a monthly basis going forward.