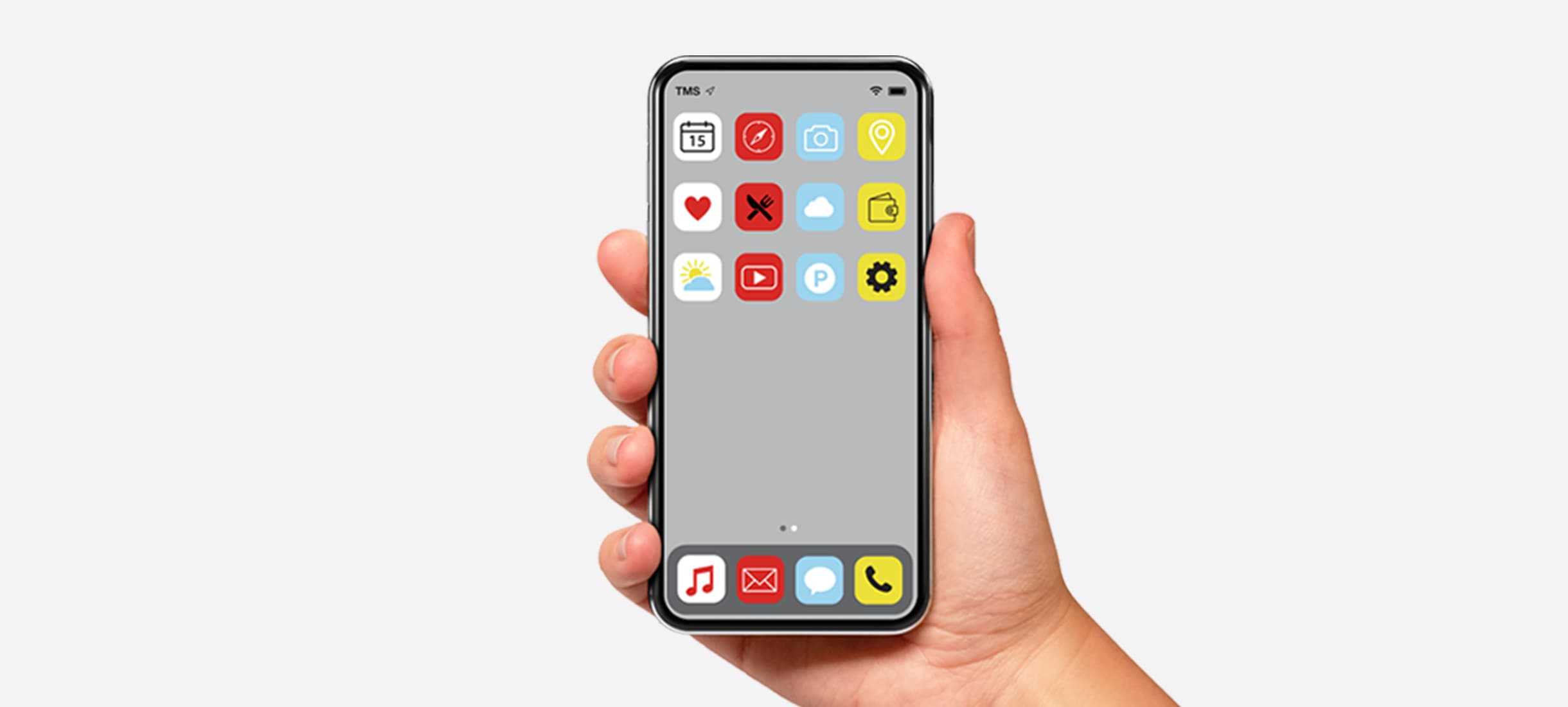 How To Free Up Space On Your Phone
The moment is perfect; the light is breathtaking. You take out your phone to take a photo and you get this message: "Cannot take photo. Not enough storage". It's the worst. But how did your phone fill up so quickly, and what can you do without deleting anything important? Read on for tips on how to free up space on your phone.
1. Back up your photos
Try using a service like Dropbox, Google Drive or iCloud to safely store your photos or download them onto your desktop. Then you can safely delete them from your phone. Many smartphone apps can be set to automatically back up your photos as you take them so you're always ready to capture that perfect moment.
2. Clear out your old podcasts
Now this is one occasion when you may have to actually delete data. But did you plan on listening to old podcast episodes again? Delete what you have already listened to and consider changing your settings to automatically do so 24 hours after you've finished an episode.
3. Clear your cache
On Android phones, you can clear out cached data—which is not useful—from apps by going to Settings --> Storage --> Cached Data and then deleting. On an iPhone, you don't have as much control over app data, but you can check a few places for unnecessary files. For instance, go to Photos→ Albums→ Other Albums and delete everything in Recently Deleted. Then restart your phone. Sometimes all an iPhone needs is a restart to properly dispose of the data you're not using anymore.
4. Change your message settings
Do you need to keep text messages from five years ago? Set your phone to automatically delete old messages. An iPhone gives you the option of choosing how long after a message has been sent before it's deleted. Go to Settings→ Messages→ Message History, then choose 30 Days, 1 Year or Forever. In an Android phone, you can set a limit for the number of messages you can keep. Go to the messaging app, click on the three dots in the top right corner for the Settings menu, choose Storage then check "Delete old messages," then set the number of messages to keep in a thread before the old ones get deleted. Also update the number of multimedia files per thread you want to keep.
5. Let your phone help
Whether you have an Android or an iPhone, there's an option to have your phone suggest how to free up internal storage. In the newest Android operating systems, you can simply go to Settings --> Storage and then click Free Up Space. On an iPhone, go to Settings --> General --> iPhone Storage, and then follow your phone's recommendations for saving space.
The above content is provided for your reference and interest only. It is intended only to provide a summary and general overview on matters of interest and is not a substitute for, and should not be construed as, the advice of an experienced professional. Loblaws Inc. or its affiliates do not guarantee the currency, accuracy, applicability or completeness of this content.